Redesign VSCO

Rebranding / User Experience / User Interface / Creative Solution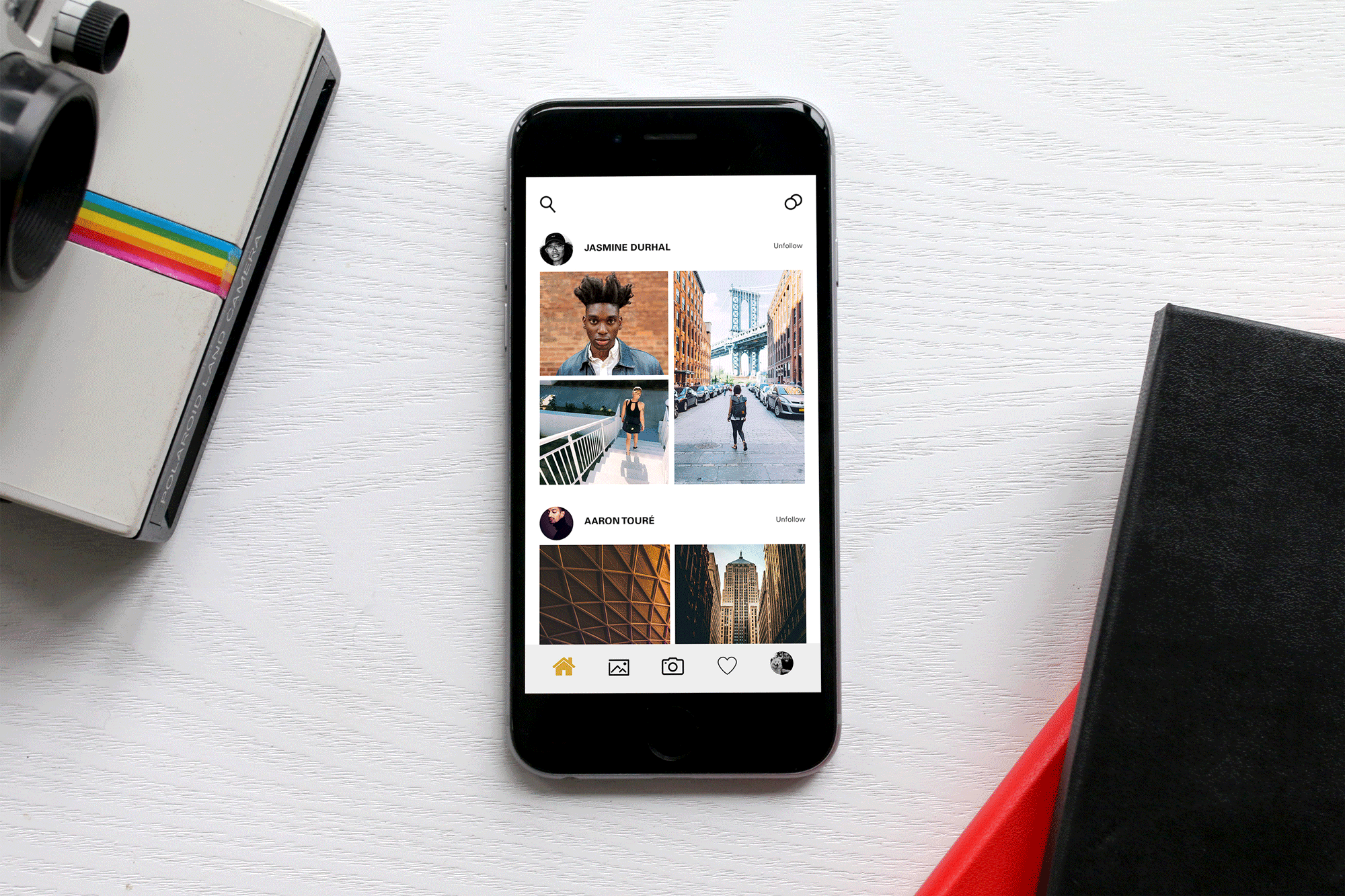 VSCO is a well-known photography app that provides users broad edibility to their photos. As an active user of VSCO, there are a few pain points among the app. To make VSCO into a more intuitive app, I create three design goals to pinpoint the pain points of user experience.
1. Improving the Studio Section
2. Legible Community Section
3. Accessible Filter Function
As the user experience evolves, I've also redesigned the interface of VSCO. To increase the app's clarity, a set of new icons are assigned across the user interface to increase the legibility of this app.